The view from the front porch.
The view to the ocean is almost always full of interest.
The main entry patio.
The perfect place to enjoy breakfast.
The eat in kitchen, with views...
The great room creates a great social atmosphere.
This area usually acts as a bar.
The porch view.
The stairway to the bedrooms and pool level.
The living and dining areas.
The living room or TV area.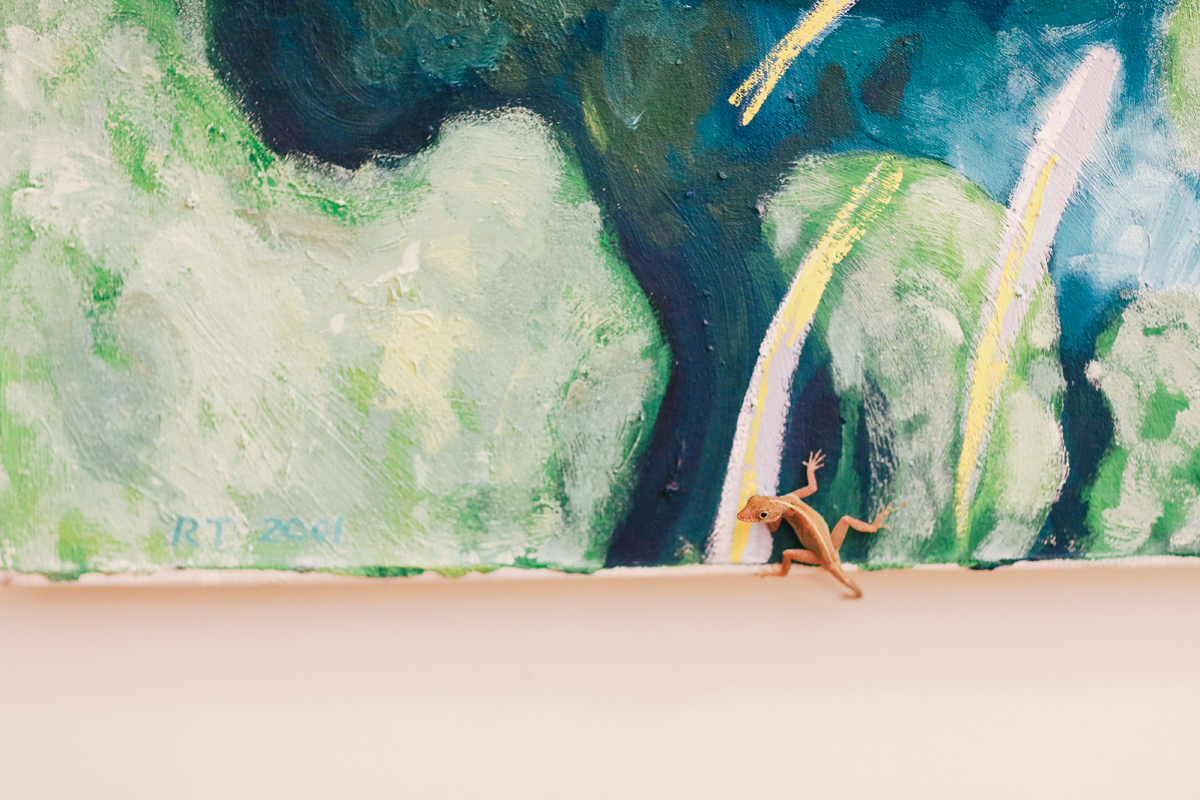 A lizard friend on a painting in the great room
The dining table and side patio, perfect for stargazing.
Side patios on the upstairs and downstairs.
The view from the upstairs side patio.
The lower level pool and hot tub have an unobstructed view as well.
The pool has landscaping all the way to the edge.
The pool has steps and a seating ledge all the way to the deep end.
There is an outdoor shower as well.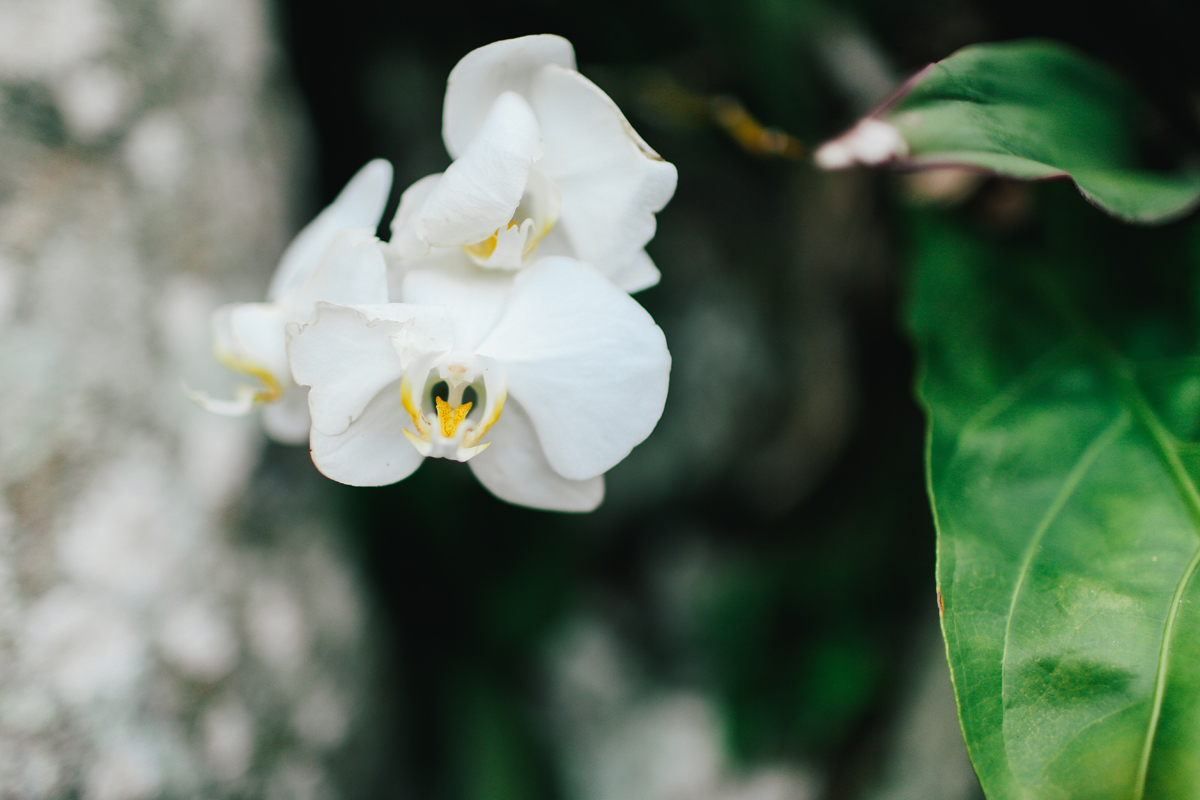 Orchids grow throughout the villa's tropical gardens
A view of the stairs winding through the villa's terraced gardens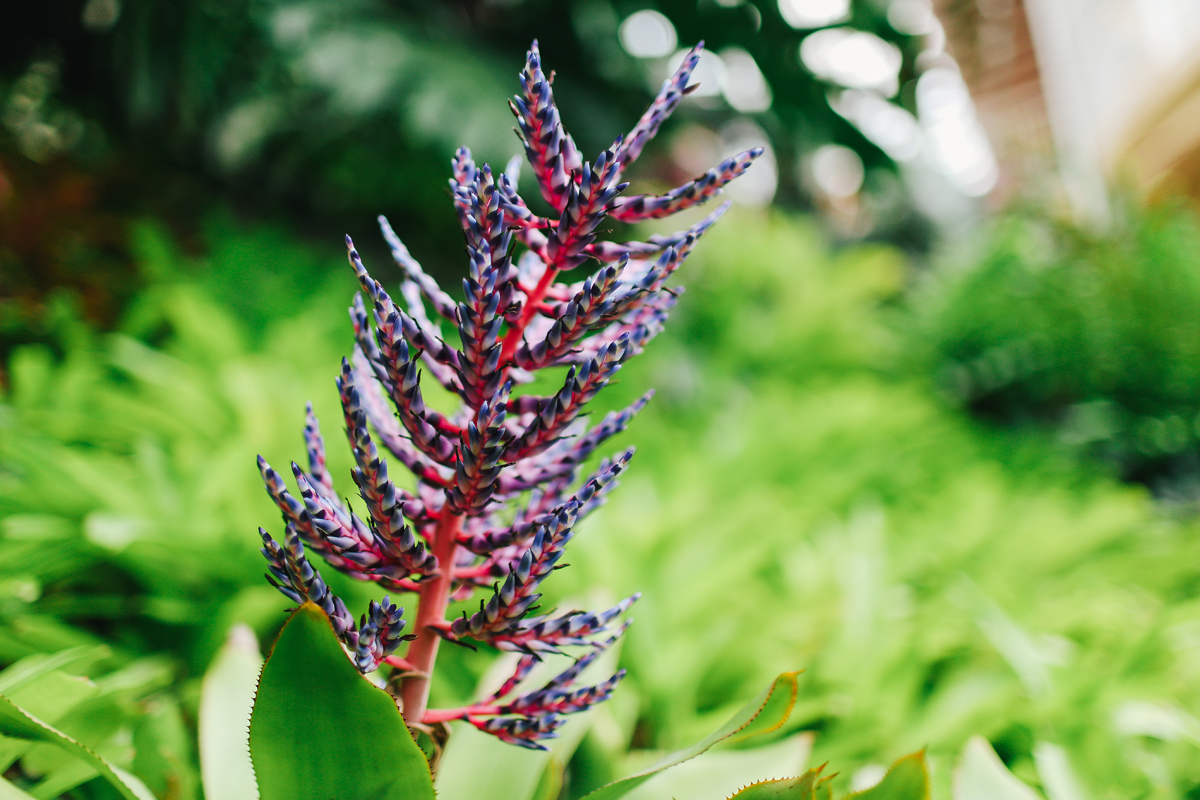 Colorful bromeliads cluster in the villa's terraced gardens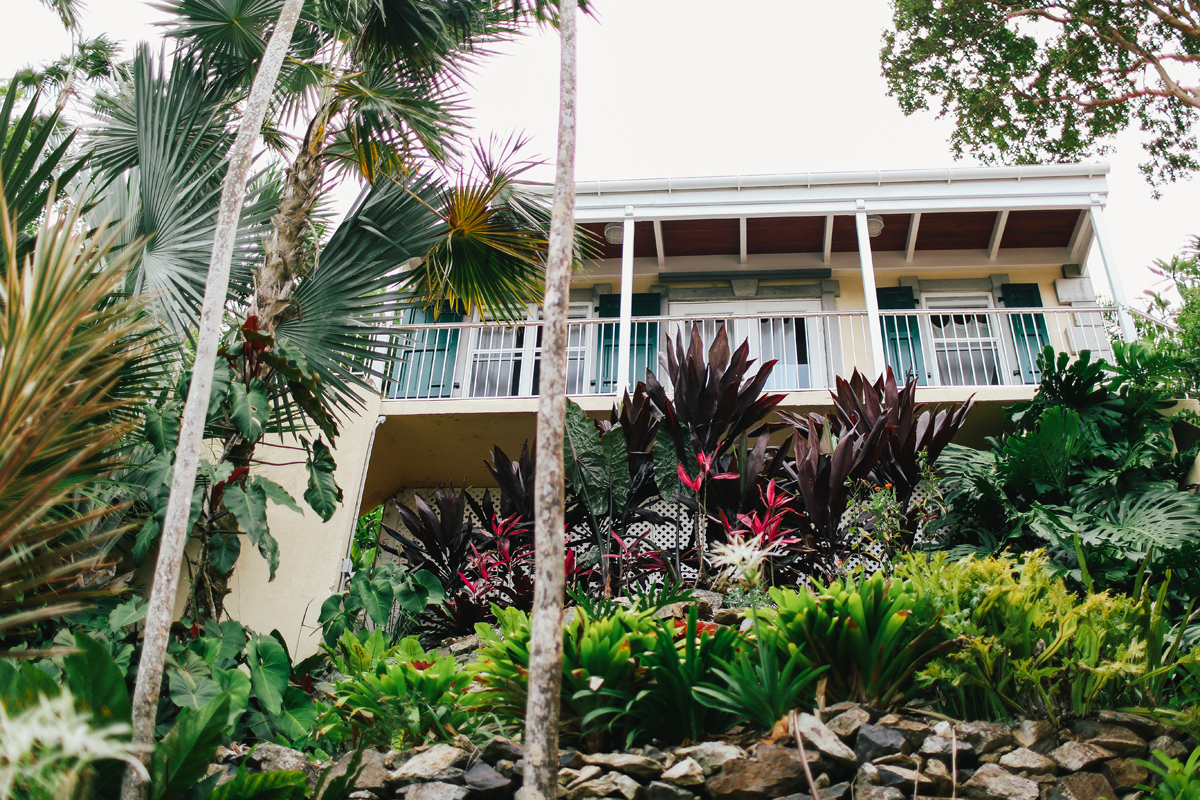 A view of the cottage from the villa's extensive terraced gardens
Gallery